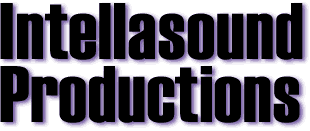 Company Overview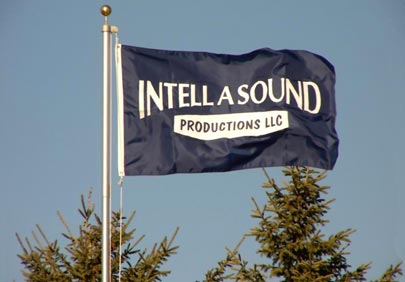 Why should you use Intellasound for your next event?

Sound: Intellasound offers some of the newest & best audio equipment available. We know that meeting the requirement of your clients is important to you, so we make sure that we offer equipment that is acceptable in today's demanding market.

Lighting: Intellasound has added the ever popular Clay Paky Sharpy automated lighting products to their inventory along with the popular Wholehog light control consoles. Add these with the standard 120k of lighting or the new LED fixtures, and you have yourself a light show with endless possibilities. Also available are all the other options of specialty lighting that will make your show stand out from the rest.

Video: In 2015 Intellasound invested in a new LED PixelFlex Video wall. Outdoor rated, so it can go wherever you need it to go. Curvable panels give it a look that most panels cannot do. Camera and regular projectors are also available if needed. this area is expanding every month so let us know what your needs may be.

Mobile Staging: Intellasound is the proud owner of a Stageline SL250. This is by far the best mobile stage on the market. It comes as a 45' x 8' semi trailer that opens up into a 24'x32' stage by two techs in about an hour. Think of the time & labor savings alone. It not only provides a 24ft. high roof over the top but allows you to fly all audio & lighting right off the structure from the ground or from deck level. Can be expanded to a 32'x 32' fully covered stage with extra decking & front canopy. Intellasound has added a SL-100 Stage (20'x24') that is the baby brother to the SL-250 and also now has access to the SL-320, the big brother to the SL-250. Intellasound can also provide larger mobile stages if needed. We are networked with other companies across the US to provide you the stage that is right for your event.

Staging: Intellasound has a versatile inventory of Wenger staging to fit your needs. Whether it is a large 60'x48', or a small podium riser, Intellasound can put together a staging solution for your next event.

Barricade: If crowd security is a concern, Intellasound can help there too. We added more in 2016 and now we stock 324 feet of aluminum blo-through barricade for the toughest crowds. We now carry over 840 feet of bike rack for your crowd control.

Backline: Intellasound also has in their inventory a wide selection of drums, keyboards, and amplifiers to suit the artist's needs.

Tour Support: Intellasound can be on the road with you whether it is tech support, tour managing, or gear rental on any size or length of tour.

Service: Just about anyone these days could own all the gear mentioned above, but the most important part of executing a successful event is having the staff and service to back it up. Intellasound has built their company around this foundation from day one. Whether it is the certified techs out on the road, or the planning & integrity of the main office, Intellasound gets the job done from start to finish.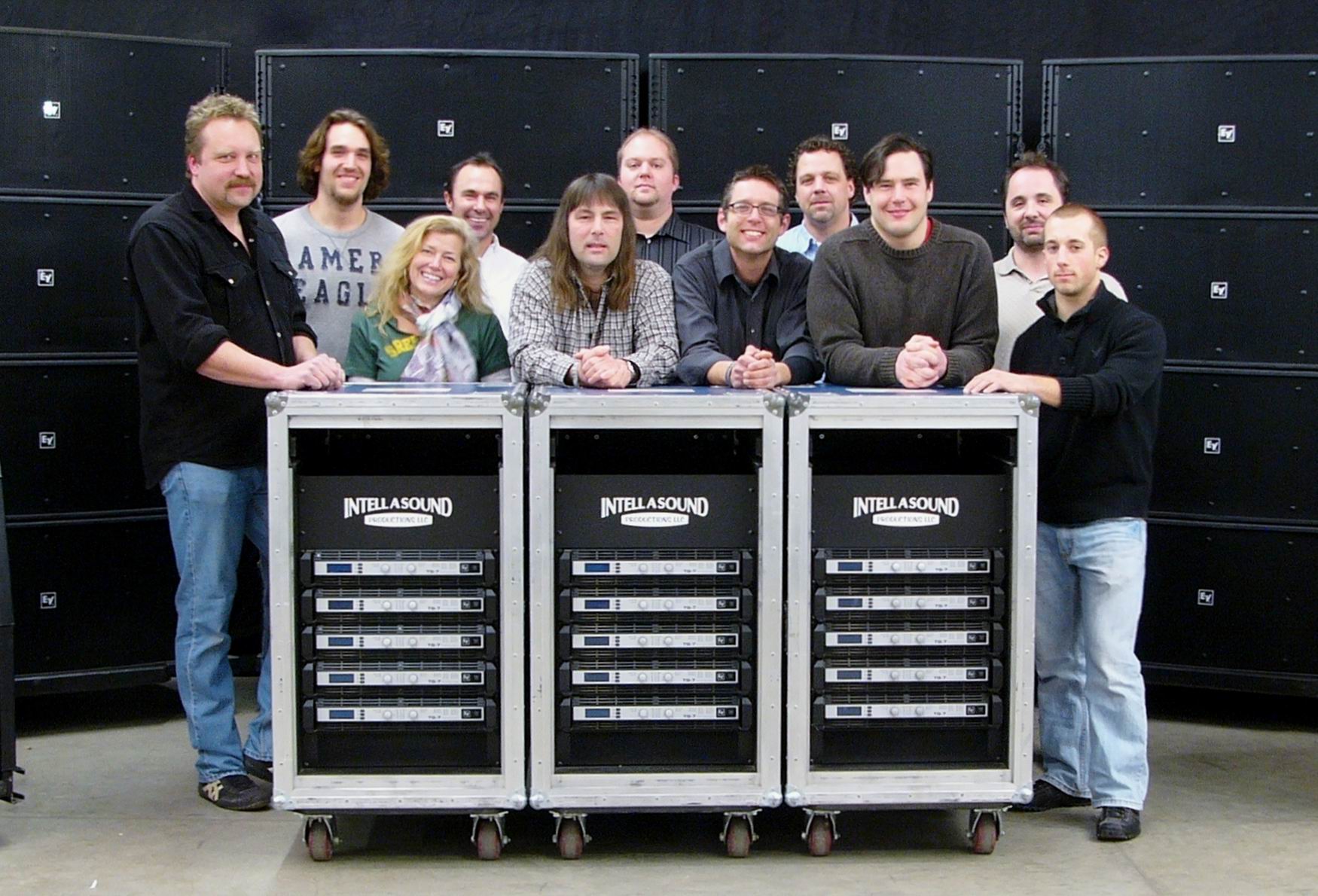 Contact Intellasound Productions
INTELLASOUND installs a new EV system in Majestic Theatre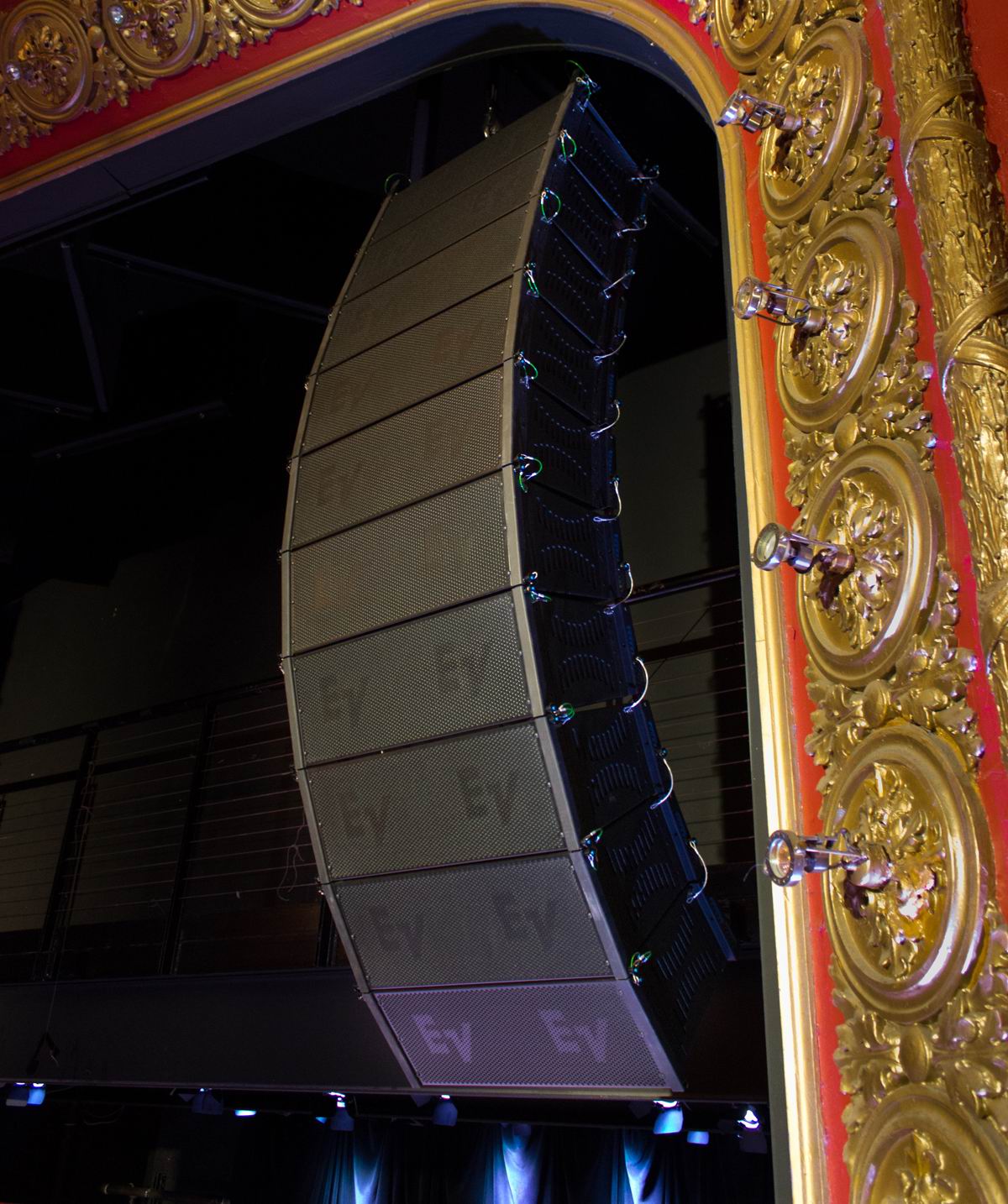 "Intellasound invests in EV Gear"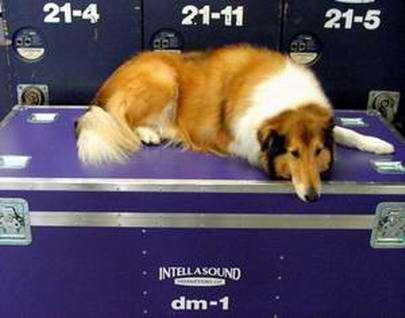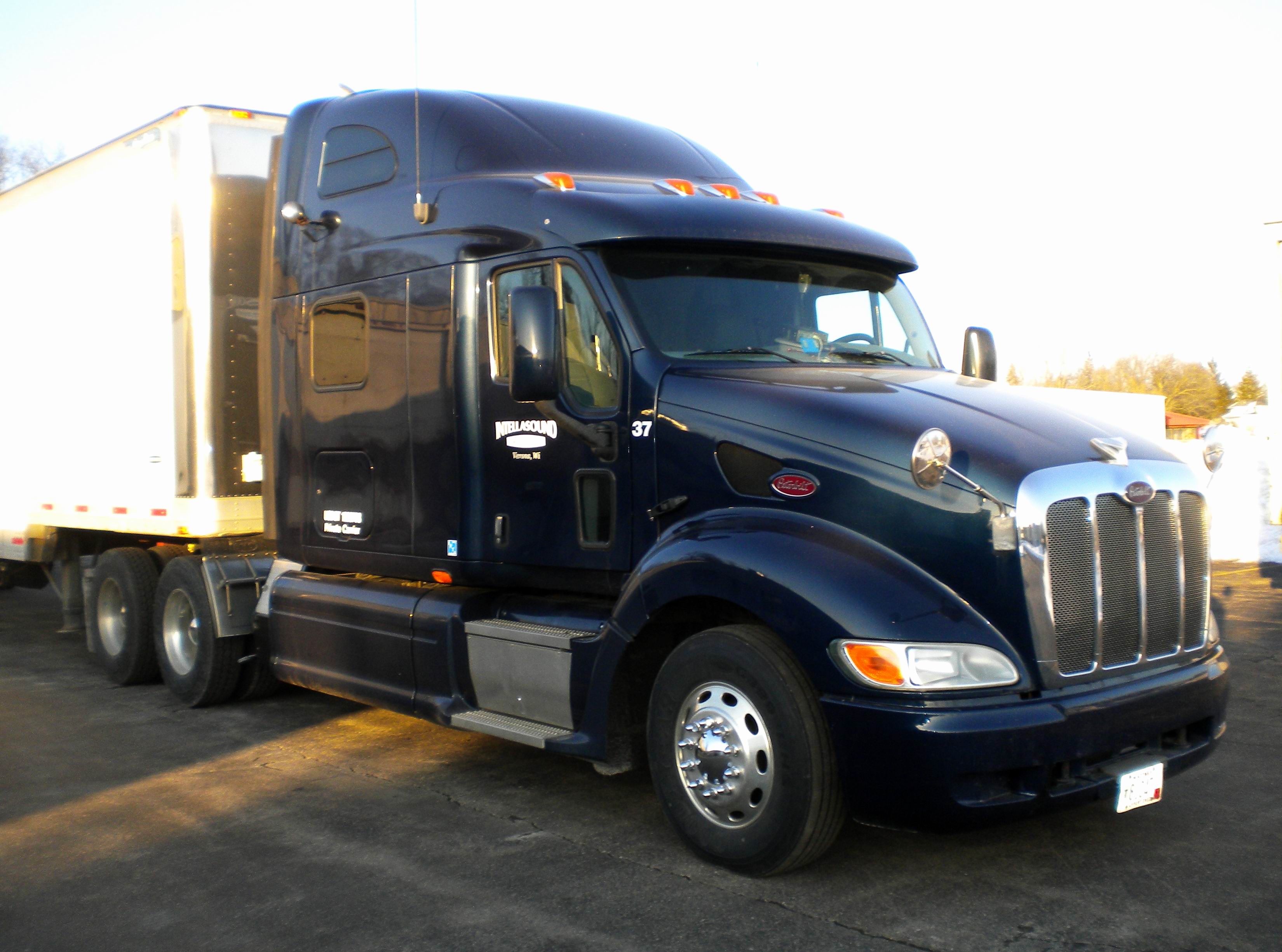 [Home] [Company Overview] [Equipment Overview] [Mobile Staging] [Backline] [Performers] [Used Gear] [Contact Intellasound] [Links]

Copyright © 1997-2018 Intellasound Productions L.L.C.