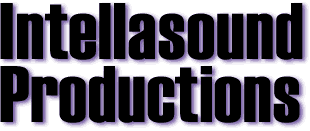 Why are Intellasoundís mobile stages right for you?

Basic Set up time: 1 1/2 hours
Manpower needed: 2 people
Stage Size: Up to 32ft.x32ft.
Stage Height: Up to 6ft.
Roof Height: Up to 25ft.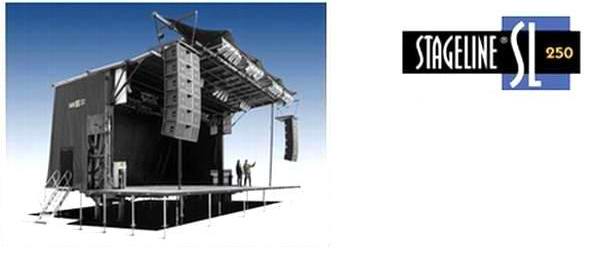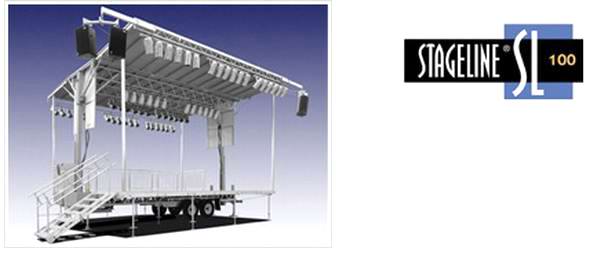 Looking for a bigger stage ?

We can also provide mobile stages 40 x 40 and up. We are networked with other companies across the US to find the stage that is right for you. For booking info call: (608)-845-5683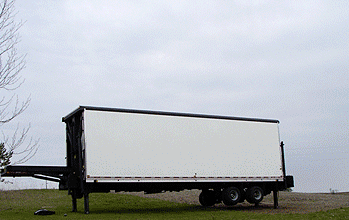 Advantages over conventional stages and roof systems
90% reduction in time and manpower needed
No need to drill into your site for guy wires or anchors
Safe in winds up to 50 MPH with windwalls installed
Stage deck and roof are preassembled for a flat surface
Roof is fiberglass bonded to steel
Able to fly sound for maximum performance
Locations to hang your banners
Roof able to hang 12,000 lbs
Able to set up on unlevel sites with ease


Our day at the Magic City Blues Fest in Billings, Montana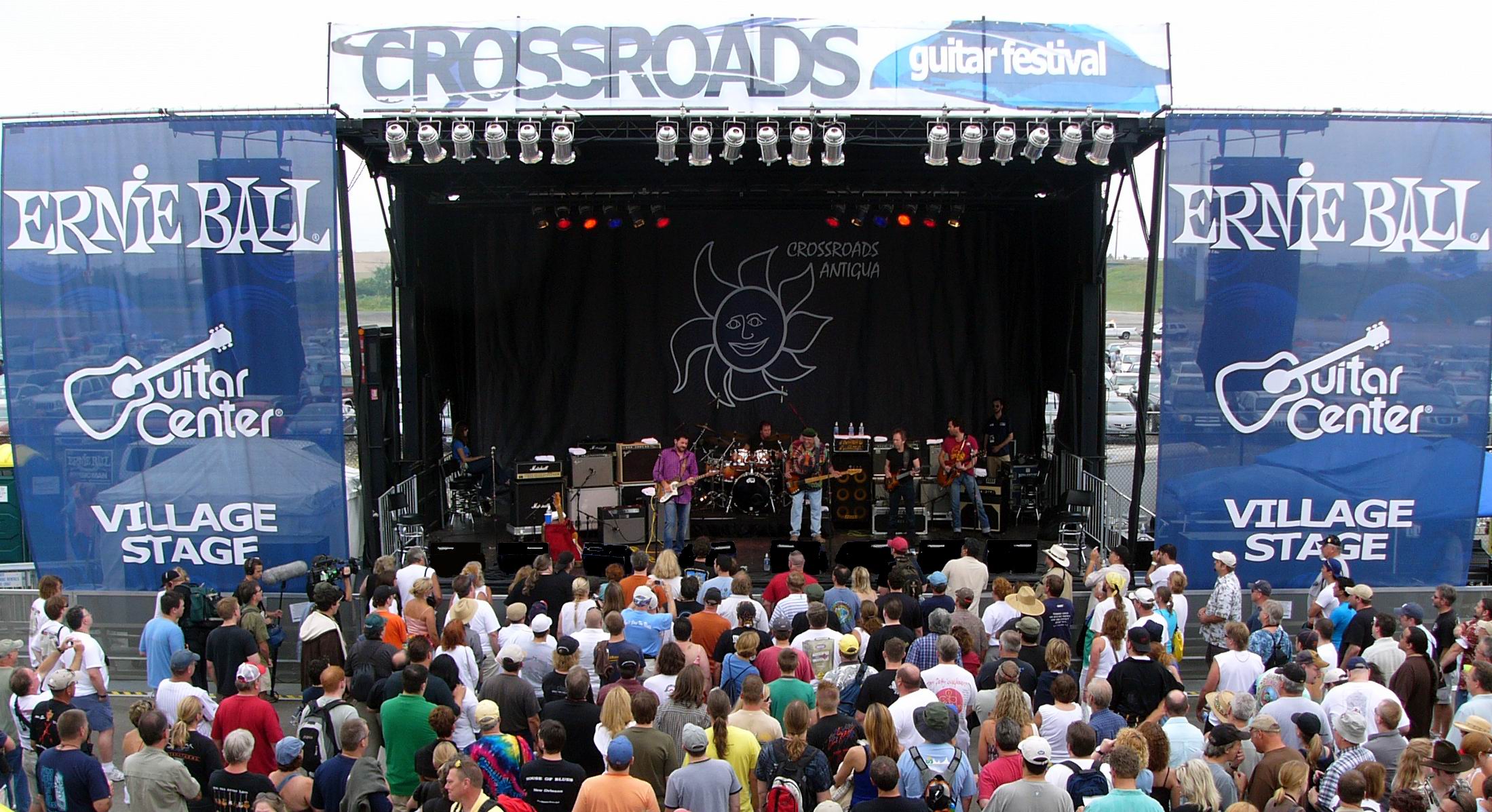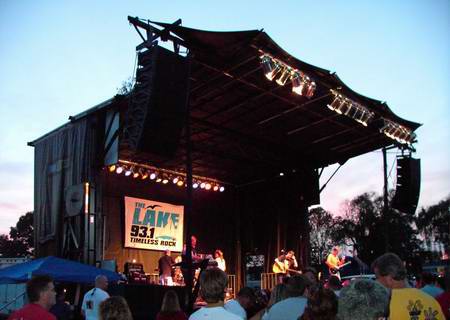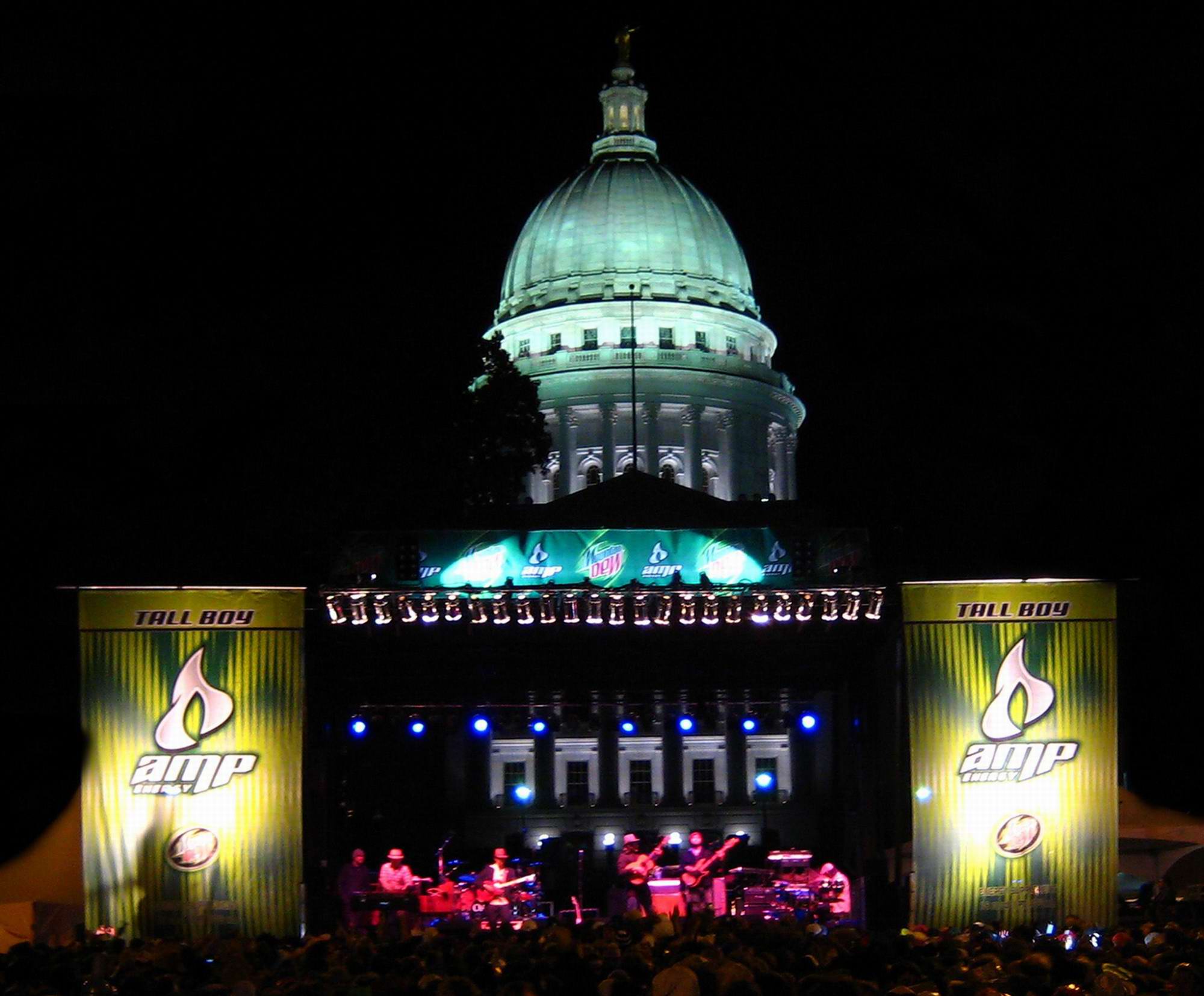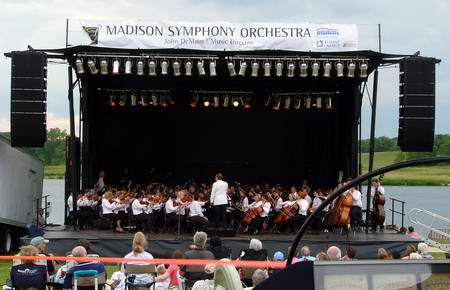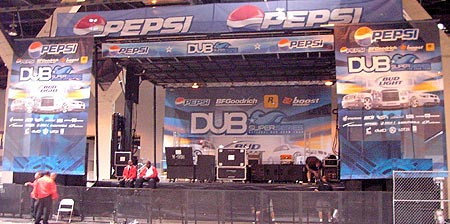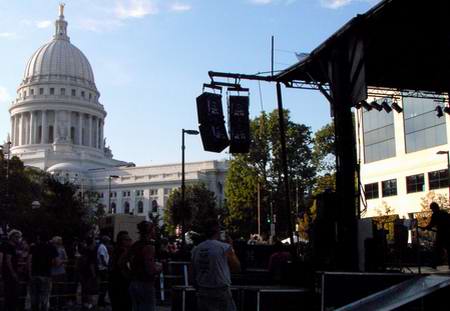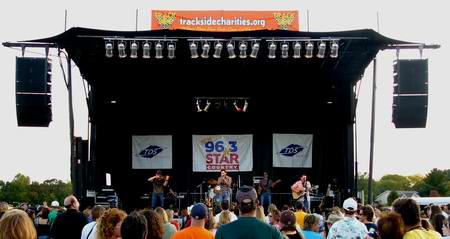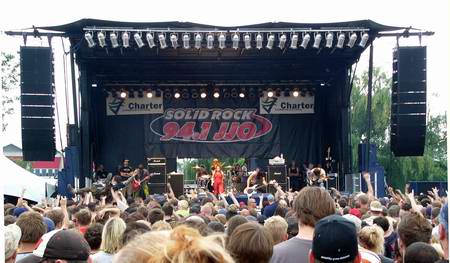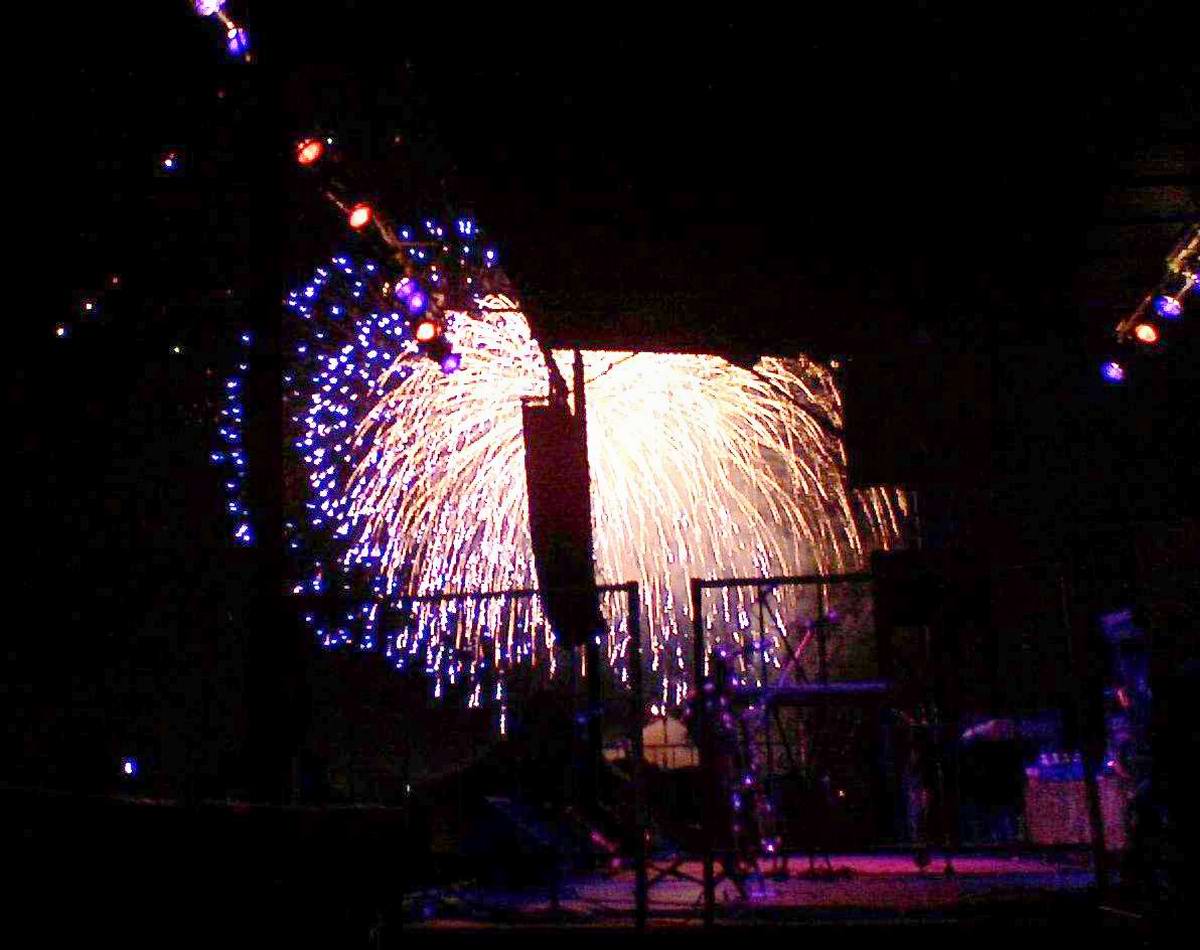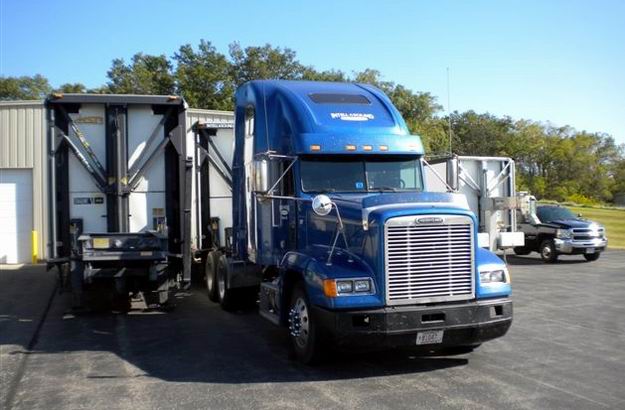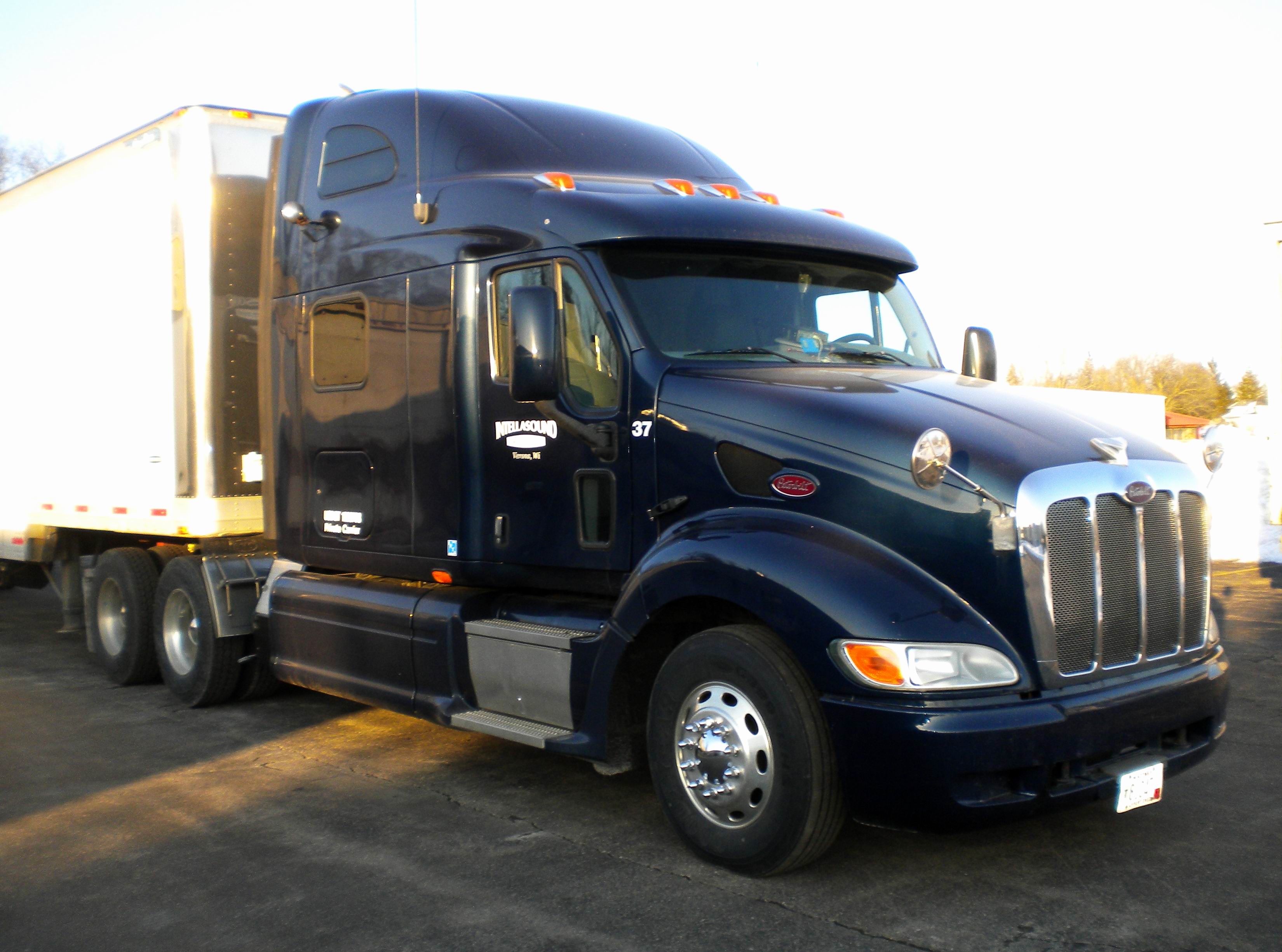 For booking info call: (608)-845-5683


[Home] [Company Overview] [Equipment Overview] [Mobile Staging] [Backline] [Performers] [Used Gear] [Contact Intellasound] [Links]

Copyright © 1997-2022 Intellasound Productions L.L.C.